In a study performed in late 2012, 80% of Canadians (who was surveyed) said they could comfortably handle a monthly payment increase of at least $200…
Do you fall in this category of Canadians?
If so, that means you are placing more towards your mortgage payment now…. right?  Why wait for interest rates to rise… when you're forced to pay more?  And further to that, why wouldn't you want to put more money towards your principle and knock thousands of your overall interest payments off, and decreasing your amortization by YEARS?  Well like most people, your answer might be - "it's hard"!
There's a lot to be said about style of living when you 'have the money'.  To put your extra money towards a structured plan isn't really in everyone's DNA.  Let the good times roll as they say
Now stop and think for a second what it could mean to expedite your debt-freedom date through this interest cancellation program.  What would you do with the extra money THEN?
I love that I've found this system.
Click on the image below: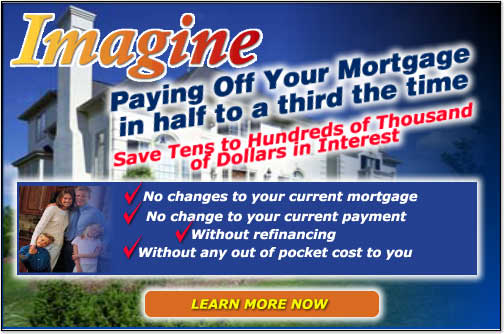 Sincerely,
Dan & Stacey Mass, AMP's
403-294-0033